Front Porch Farm is over-the-top delicious
An idyllic farm producing incredible treats from the earth.
Front Porch Farm is a bastion of bio-diversity. We could describe the owners as bespoke farmers, since most of their products are grown to order for fine restaurants and specialty grocers. And we could describe the farm as a "Noah's Ark for food," since the owners are zealous about sustainability. Their dream is to raise all the ingredients for complete meals of deliciousness – and they're already making wines to accompany them.
Front Porch Farm celebrates food in every sense. For their new website, they provided lyrical descriptions, marvelous companion quotations, and lush photography. We admit our very favorite story is Pig Tales, about importing Cinta Senese, the famous belted pigs of Siena. These are literally the "first families" of Cinta Senese in the U.S. – and, trust us, they are living high on the you-know-what at Front Porch Farm.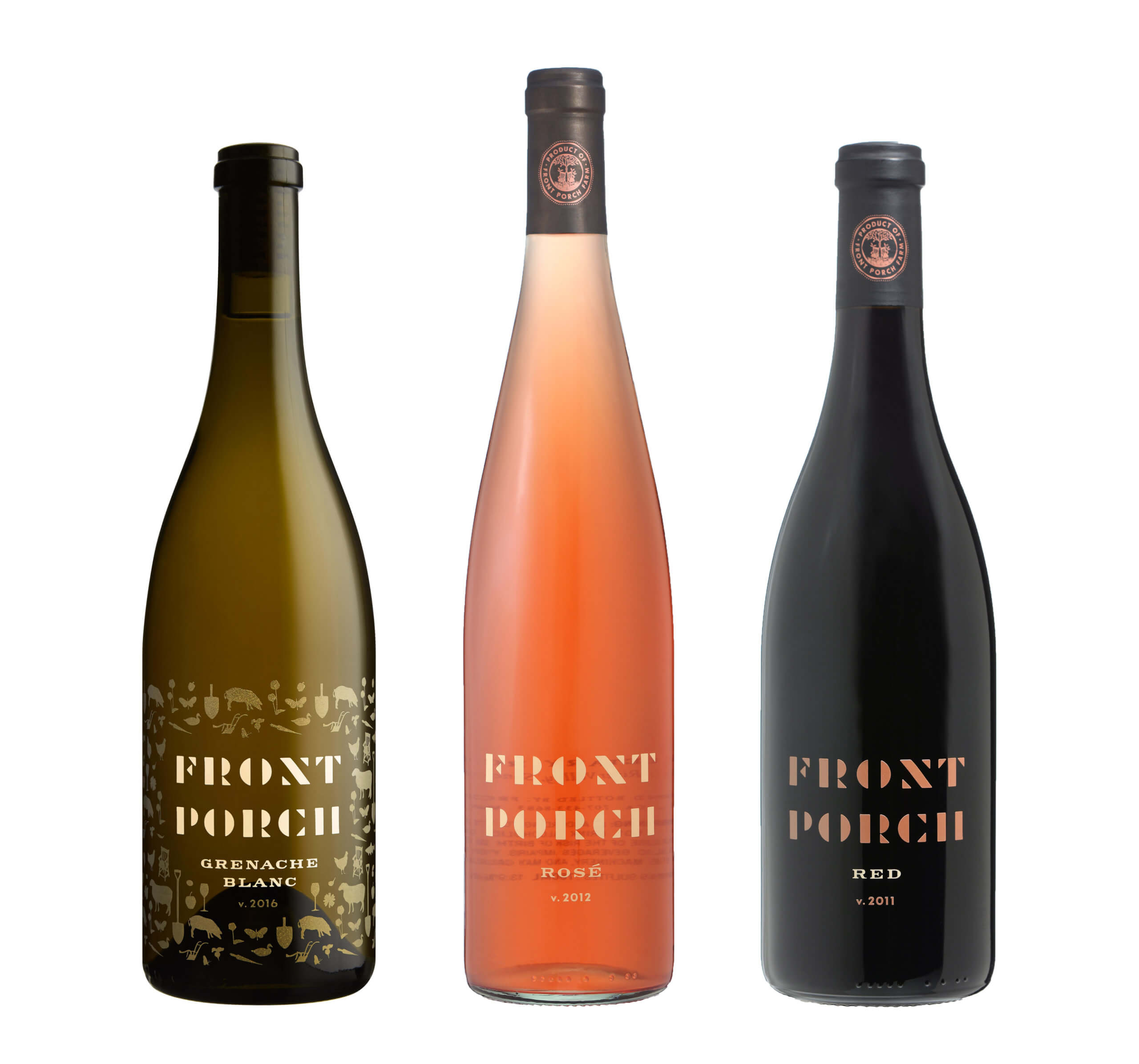 Designers Nate Durrant and Holly Holmquist developed the brand visual language. Nate created the custom logotype and designed the seal; Livia Foldes designed the web site – the next best thing to visiting the farm.