Elixir is an award-winning brand identity firm. If you are on a mission of one kind or another, you are in the right place.
Scroll for a sample of our work
SFJAZZ hosts an annual gala honoring a luminary performer each January, and since 2017, Elixir has been charged with creating event collateral that is inspired by the recipient of a Lifetime Achievement Award. While the big picture goal is to help raise money, the underlying intent is to fully encapsulate the tone for the event—from the moment the invitation arrives in the mailbox to the community galvanizing celebration.
View Project Details
The Koret Foundation is in its fourth decade of awarding grants to enhance the quality of life for everyone in the Bay Area and to ensure the continuation of the Jewish people. Elixir was asked to design an elegant website with the profoundly good work of Koret's grantees as its centerpiece.
View Project Details
Since 2015, Elixir has supported the University of California, San Francisco in a variety of development efforts to entice donors to give. UCSF carries some complex brand challenges. To insiders—specifically those working in medicine or those who have needed medical attention, the institution is among the most highly regarded in the industrialized world. To everyone else, there is a lack of clarity about the basics. Those who know it to be a public university in the UC system with sole focus on the medical arts are in the minority. As a public institution, the need to fundraise is profound.
View Project Details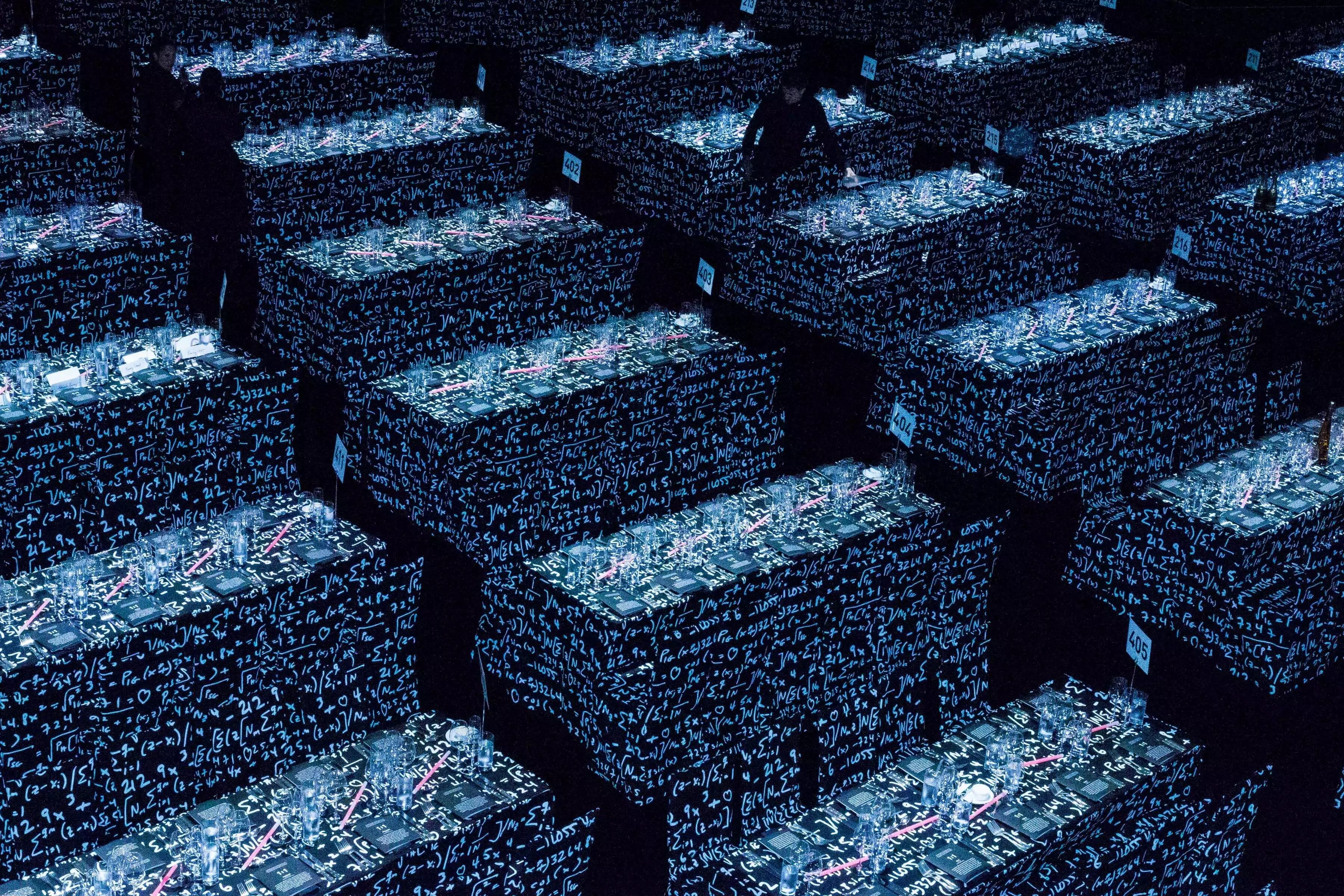 Tipping Point is an icon of positive change in the San Francisco Bay Area, creating groundbreaking impact in the fight against poverty. By skillfully facilitating the most effective flow of resources between donors and nonprofits, Tipping Point has raised the bar on lifting families out of poverty. Elixir's work has conveyed Tipping Point's innovative and game-changing results across all mediums for over a decade.
View Project Details
When Malcolm Gladwell's agent contacted us about designing the cover for David and Goliath, we were, well, glad.
View Project Details
Elixir created the brand identity for The Modern Ball, SFMOMA's biennial fundraising event. Using a minimalist approach that evokes artistic creation but doesn't compete with it, Elixir created a typographic mark and refresh-able "ball" that evolves thematically from gala to gala.
View Project Details
Front Porch Farm is a bastion of bio-diversity. We could describe the owners as bespoke farmers, since most of their products are grown to order for fine restaurants and specialty grocers. And we could describe the farm as a "Noah's Ark for food," since the owners are zealous about sustainability. Their dream is to raise all of the ingredients for complete meals of deliciousness — and they are already making wines to accompany them.
View Project Details
In 2009, prAna engaged Elixir for a rebranding effort. (Yes, this is how they spell it out.) prAna needed to visually rethink their brand in order to expand beyond a small but fervent tribe of climbers and yoga practitioners. Elixir brewed up a brand identity that appealed to a broader audience without losing the soulful, bohemian, renegade DNA that was so beloved by their fans. This strategic design work played out in all media including packaging, retail environment, catalog and website.
View Project Details
There's nearly thirty more years worth of work where this sampling came from. To create value for clients, we tap into what's truthful about them; one of the measures is that the work is timeless. For every project you see on our website, there's so much more.
OUR SERVICES
Unlike the firms generating brilliant strategy or the ones crafting beautiful design, we are hell-bent on delivering both.
Elixir is a team of creative, thoughtful people making things that will be experienced in the digital and original world. In fact, they have been doing this kind of work — strategy and design — which is referred to as "brand identity" — on behalf of clients for 28 years and counting.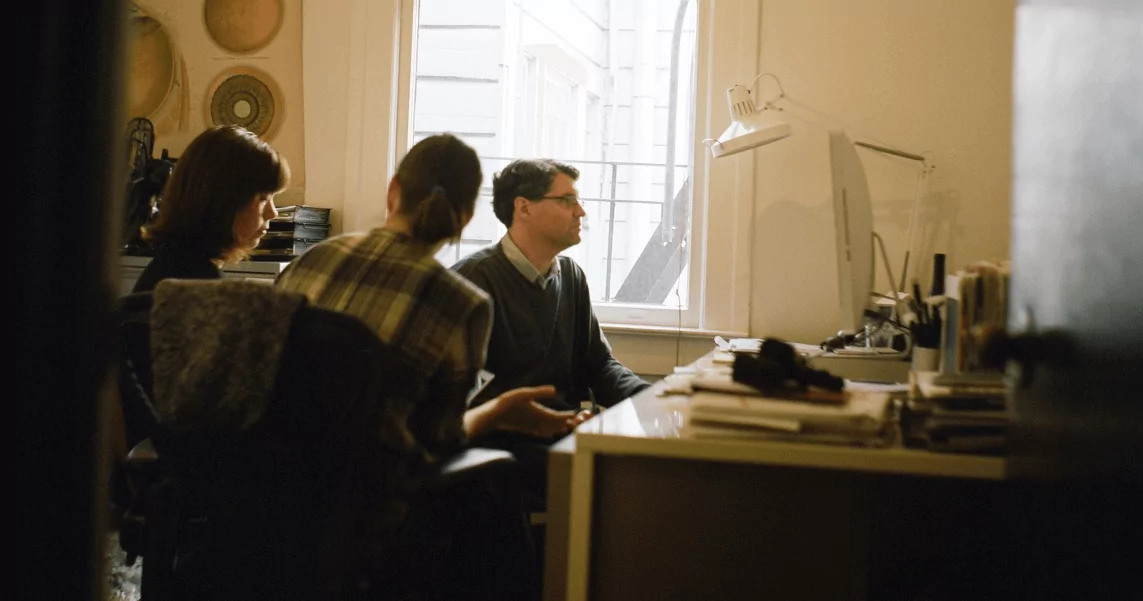 "Elixir's work, on everything from creative strategy to films has helped us grow from $2 million to over $20 million today. We would not be where we are without their unmatched creativity and partnership."
-DANIEL LURIE, FOUNDER, TIPPING POINT COMMUNITY
"The word that comes to mind regarding Elixir is 'exceptional,' which is a testament to their acuity in two difficult areas to master in design: brand strategy/message AND the aesthetics of how this is done. The Elixir team will go to any length to create a beautiful design that sends a clear brand message. Elixir has helped provide our customers with a connection to Athleta and prAna—logically, visually, and emotionally. Many agencies claim a team approach. Elixir lives a team approach and you can feel it."
-Scott Kerslake, Former CEO, prAna; Founder & Former CEO, Athleta
"They blend analytics, impressions, and best practices, and only then move on to creative and graphic differentiation. Elixir always gives us a healthy range of real choices, not variations on a theme. With Elixir, adherence to budget, deadlines, and quality work doesn't preclude soulfulness."
-Stephen Gordon, Former CEO, Sundance Catalog Co.
"The visual identity and messaging that Elixir created for us was different from our competitors, and their creative print designs have helped us stand out from the crowd the last four years. We have consistently worked with Elixir on our fundraising materials and can attribute several new donors and millions of dollars of revenue to their unique touch."
-—Elisa Clements, Chief Operations Officer, American Federation for Children
"Working with Elixir ignited all of our creative forces and inspired us to great heights—their work is a tapestry of amazing genius generated from careful listening, thoughtful research and superb execution. It was an unforgettable and enriching experience from beginning to end."
-—Randi Fisher, California Academy of Sciences Trustee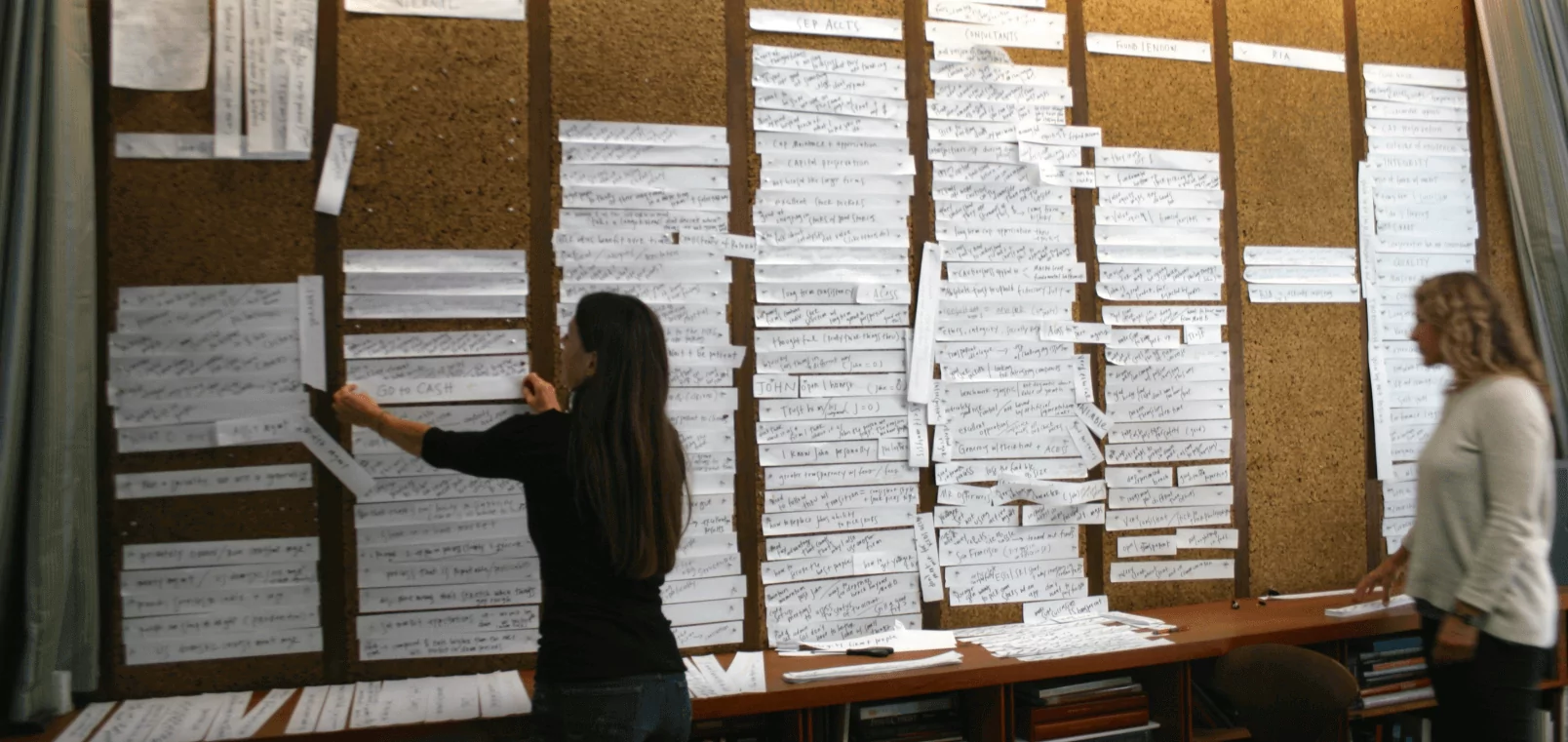 The shortest line between you and success is to work with people who wholeheartedly expect it.